Dear
We hope this message finds you well. We are excited to invite you to join us at the upcoming APPAREL SOURCING PARIS/TEXWORLD exhibition, a prominent event in the fashion industry. The exhibition will be held at the Paris Le Bourget Exhibition Centre, located at 1 Place de la Porte de Versailles, 75015 Paris, France.
The exhibition is set to bring together a diverse audience, including yoga apparel brands, sportswear manufacturers, wholesalers, importers, local clothing retailers, as well as e-commerce platforms such as Amazon and Alibaba. We believe that your esteemed presence would greatly contribute to the success of this event.
Here are a few reasons why you should consider attending the APPAREL SOURCING PARIS/TEXWORLD exhibition:
1、Kingben will be there: We are pleased to inform you that Kingben will be participating in this exhibition. As a renowned brand in the industry, we value the opportunity to connect with like-minded professionals and showcase our latest offerings.
2、Explore our latest collection: At the exhibition, we will unveil our newest collection, featuring a range of innovative and stylish designs. We have dedicated ourselves to staying at the forefront of fashion trends, and we are confident that our collection will capture your interest.
3、Personalized branding solutions: Kingben specializes in helping businesses create their own unique brand identity. By visiting our booth, you will gain valuable insights into how we can assist you in customizing your brand and differentiating yourself in the market.
4、Exclusive purchasing coupon: We value your partnership and would like to offer you an exclusive purchasing coupon. By contacting us prior to the exhibition, you will receive this coupon, which can be redeemed during the event for special discounts on your purchases.
We highly encourage you to take advantage of this opportunity to connect with industry professionals, discover new trends, and establish fruitful collaborations. The APPAREL SOURCING PARIS/TEXWORLD exhibition will provide an ideal platform to network, exchange ideas, and explore potential business opportunities.
To RSVP or if you have any further questions, please feel free to contact us at [Your Contact Information]. We will be more than happy to provide you with any additional information you may need.
We look forward to welcoming you at the APPAREL SOURCING PARIS/TEXWORLD exhibition and exploring the possibilities of working together. Thank you for your attention, and we eagerly anticipate your positive response.
Sincerely
WE BUILD BRANDS
Run a sustainable Activewear brand from scratch
Start Yours Today!
Your Own Brand in 4 Weeks
We have been manufacturing custom-made activewear for over 16 years We are dedicated to supplying start-up and established brands with the best quality Active and Yogawear at the lowest price, produced in the shortest possible time-frame.
In terms of price
We make our products using top-quality raw materials that we produce ourselves. This helps us cut out the middlemen and save 30% on costs associated with them, as well as avoid the high expense of shipping raw materials. We also automate production as much as possible to reduce the need for expensive human labor.
Ready Designs
We have a team of 10 designers to realize your ideas, all you need to do is tell us what is Your idea.
With increasing numbers of consumers choosing sustainable Activewear brands, there's never been a better time to get started than now.
Please take note
Orders for 2023 have again reached record levels. With your samples approved, don't delay in placing your bulk orders. With so many of the brands we manufacturer for selling out as fast as we can produce, it's more than important to get your bulk order over as soon as you have approved your samples.
Wholesale Yoga Manufacturer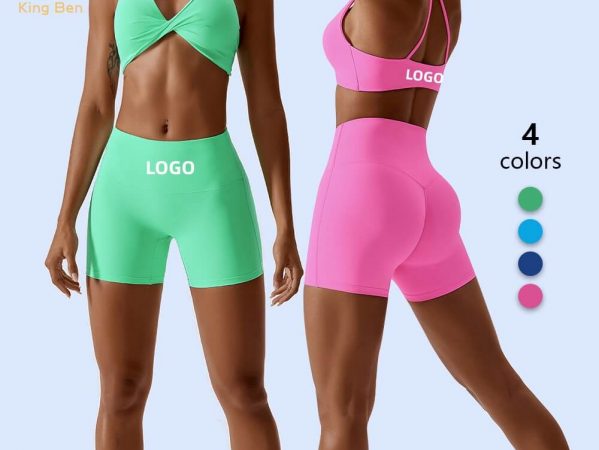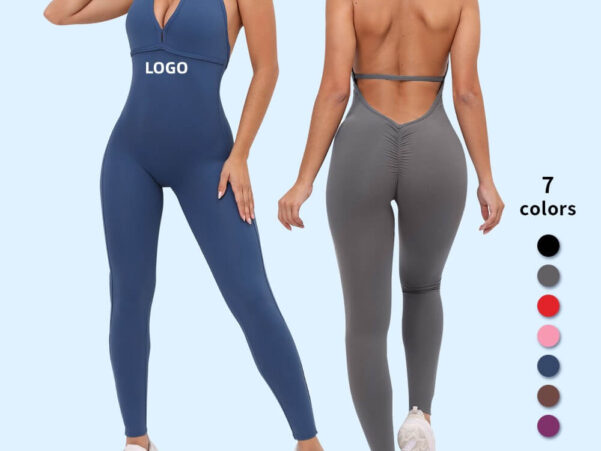 Wholesale Workout Manufacturer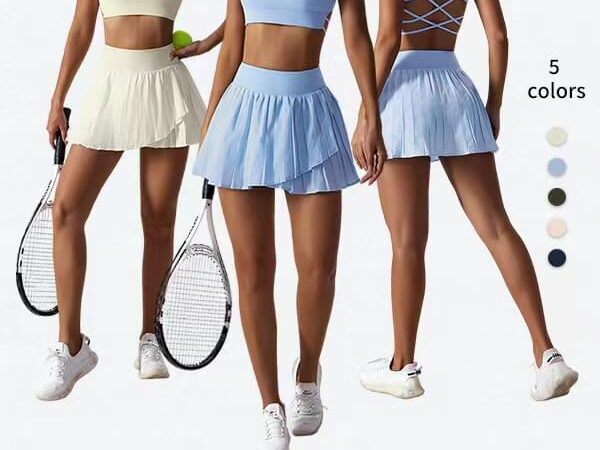 Quick Start
The first thing to do is estimate your prices.
Whether you are creating a brand from scratch or adding to an existing range, we only require your chosen designs, fabrics, colours, and prints.
These can be your own custom-made or our ready-to-order ones, or a mix of both. As a result of the unlimited number of design combinations and a wide variety of colours available, each Collection has its own unique appearance.
Three ways to handover
1. CUSTOM DESIGNS-
The most popular method of handing over your custom designs is by sending screenshots and notes of the changes you wish to implement in a Word Doc or PDF file by Email or WhatsApp. You can also send over tech packs or line drawings
2. READY DESIGNS-
If you're selecting from our Ready To Order Designs, please fill out our Ready Design form
3. MIX AND MATCH-
Select to mix up some of your own custom designs with some of ours, using screenshots and our codes as an email.
See an Example Handover
Once received, max three working days, you'll hear back from us with our best possible prices for a premium quality product.
For more in-depth info, go to our Getting Started page
450% Profit
Working with us, from our sell price to your retail, you can expect a 4.5x markup, giving a great return on your investment.
For example – a legging costing US$19.00 will retail in the region of most cases at US$85.00.
As you're in this to make money, good business practice is to compare our price with any other, ensuring you request they use higher-grade imported fabrics rather using lower-quality local Chinese Active fabrics.
An example order of 300 units with us using imported recycled fabrics will only buy 200 units from any other Chinese Active manufacturer.
If you're seeking top-notch production at the lowest possible price, then you're in the right place.
Welcome to
Kingben Sport Wear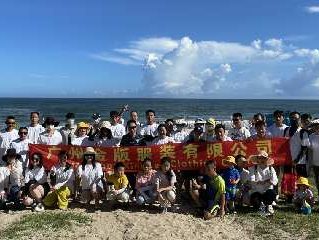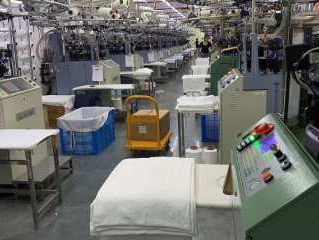 Production Capability
Cityoga has been a prominent player in the sports goods manufacturing and export industry since 1990, with a strong reputation for delivering prompt production and efficient services to our customers. We are committed to continuously enhancing our production technology to ensure utmost customer satisfaction.
People Behind the Quality
Our team of experts is dedicated to creating top-notch sportswear using our own in-house product development facility.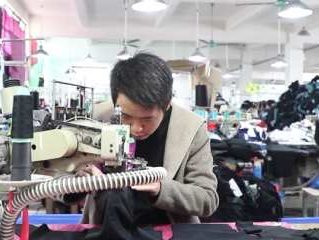 Honrey
I had a wonderful experienceat Cityoga Sports. Embroidery Design on our Restaurant Polo Shirt was clean & deliver'y of shipment was extremely fast.
Julia Jackson
They have a great quality products at an economical prices. i am lucky to have Supplier like you , thank you
very much Cityoga sports for Delivery us Quality products on time.
Michael Clark
We received second order of Tracksuits 5000+pieces and again found perfect and fitting is excellent our clubs
boys are very happyand hope that our current Rugby Jersey order will be as per expectations. We appreciate
your Quickness and QualityThanks.