Kingben Gym shorts manufacturer Produce excellent Gym shorts
Introducing Jingben Gym Shorts – the perfect companion for your exercise routine! Whether you're a fitness freak or a casual gym-goer, these shorts are the ultimate must-have for your workout wardrobe.
Comfortable Fabric and Customizable Styles
Let's talk about the features first. With Jingben Gym Shorts, you get to customize a variety of styles and logos – because who wants to wear boring, plain shorts when you can stand out from the crowd? And when it comes to fabric, there are plenty of options to choose from. You'll never have to worry about feeling uncomfortable during your workout because the fabric is sweat-absorbent and breathable.
Multiple Sizes and Colors
And here's the best part – you can order Jingben Sports Shorts in multiple sizes and colors. So whether you're an XS or an XXL, we've got you covered. Plus, if you want to add your own personal touch, you can even get your shorts customized!
Large Quantity and Preferential Price
But wait, there's more! With Jingben Gym Shorts, you can enjoy a large quantity and preferential price. And if you're not sure whether these shorts are right for you, we offer free samples so you can try them out before you buy. And rest assured, our advanced production process ensures that you get high-quality shorts every time. We own our factory, so you can expect a stable supply and consistent quality. And if you're looking for seamless styles, we've got you covered there too!
Benefits for Wholesalers and Retailers
Now, let's talk about the benefits of using Jingben Sports Shorts. If you're a wholesaler of sportswear or a garment wholesaler, offering these shorts can make your business better and easier to get your customers' attention. With stable quality, your customers will be impressed and more likely to come back for more. And since our prices are affordable, your customers will feel like they're getting a great deal. Plus, with our high-tech production process, your customers will have a better experience overall.
Stand Out from the Competition
And if you're a network e-commerce or clothing brand merchant, Jingben Sports Shorts can help you stand out from the competition. With the ability to customize your shorts and offer a wide range of sizes and colors, you can offer something unique to your customers. And with our stable quality and affordable prices, your customers will keep coming back for more.
In conclusion, Jingben Sports Shorts are the perfect addition to your workout wardrobe. With customizable styles, sweat-absorbent fabric, and affordable prices, you won't regret adding these shorts to your collection. And if you're a wholesaler or retailer, offering Jingben Sports Shorts can take your business to the next level. So what are you waiting for? Order your Jingben Sports Shorts today!
Welcome to Cityoga Sport Wear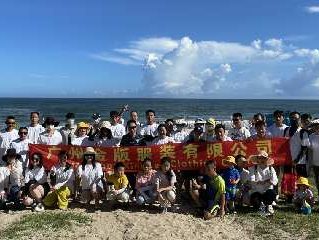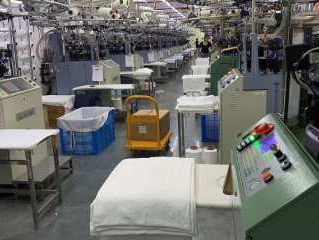 Production Capability
Cityoga has been a prominent player in the sports goods manufacturing and export industry since 1990, with a strong reputation for delivering prompt production and efficient services to our customers. We are committed to continuously enhancing our production technology to ensure utmost customer satisfaction.
People Behind the Quality
Our team of experts is dedicated to creating top-notch sportswear using our own in-house product development facility.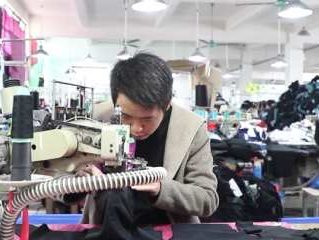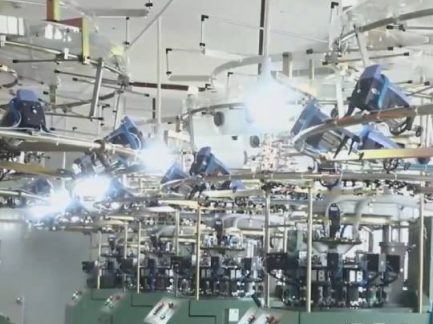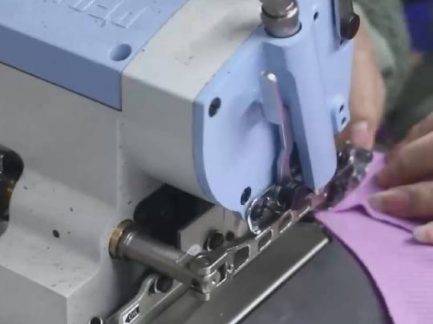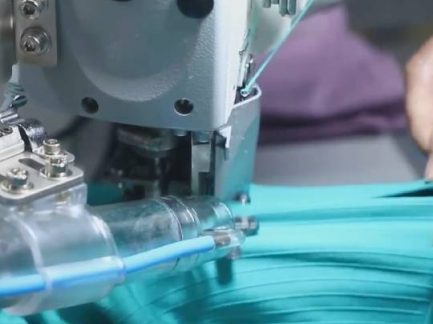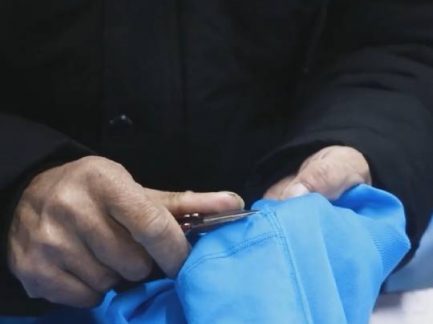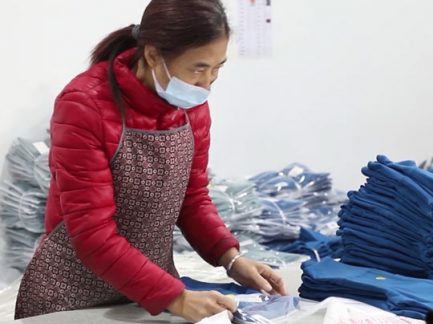 Honrey
I had a wonderful experienceat Cityoga Sports. Embroidery Design on our Restaurant Polo Shirt was clean & deliver'y of shipment was extremely fast.
Julia Jackson
They have a great quality products at an economical prices. i am lucky to have Supplier like you , thank you
very much Cityoga sports for Delivery us Quality products on time.
Michael Clark
We received second order of Tracksuits 5000+pieces and again found perfect and fitting is excellent our clubs
boys are very happyand hope that our current Rugby Jersey order will be as per expectations. We appreciate
your Quickness and QualityThanks.