Wholesale Cycling Shorts: Choosing Kingben as Your Manufacturer
Cycling shorts are essential for anyone who enjoys cycling as a sport or as a form of exercise. They provide comfort, support, and aerodynamics for riders of all levels. As a wholesaler or a sportswear brand owner, you want to offer your customers the best quality cycling shorts at competitive prices. That's where Kingben, a cycling shorts manufacturer based in China, comes in.
Comfort and Style: High-Quality Materials and Designs
Kingben has been producing cycling shorts for over 10 years, and their factory spans 5000 square meters with over 200 workers and a team of more than 10 designers. They have the expertise, experience, and capacity to deliver high-quality products to meet your needs. Whether you are a local chain store or an international fashion brand, Kingben can cater to your requirements.
Customization and Collaboration: Working with Kingben's Designers
As a wholesaler, you want to offer your customers products that are comfortable, durable, and fashionable. Kingben's cycling shorts are made with high-quality materials that are moisture-wicking, breathable, and stretchable. The fabrics are carefully chosen to ensure they are soft and smooth on the skin, and they have a UPF rating of 50+, which protects the skin from harmful UV rays.
Efficiency and Reliability: Streamlined Production and Quality Control
Moreover, Kingben's cycling shorts come in a variety of designs and colors that cater to different preferences and styles. From basic black shorts to colorful patterns, there is something for everyone. Kingben's team of designers can also work with you to create custom designs that match your brand or store's identity.
As a sportswear brand owner, you want to work with a manufacturer that can offer you not just high-quality products but also efficient and reliable services.
Competitive Pricing and Flexible Terms: Value for Your Money
Kingben's production process is streamlined and systematic, ensuring that products are delivered on time and in the right quantity. They also have a quality control system that checks every piece of clothing before it is shipped out to ensure it meets the highest standards.
Kingben also offers competitive pricing without compromising on quality. As a manufacturer, they have the advantage of sourcing materials and producing products at a lower cost, which means you can get more value for your money. Moreover, they offer flexible payment terms and a minimum order quantity that can be adjusted to suit your needs.
Sustainability and Social Responsibility: Ethical Practices and Commitment to the Environment
As a local chain store or an international fashion brand, you want to work with a manufacturer that can offer you not just quality products and services but also ethical and sustainable practices. Kingben is committed to reducing their environmental impact and promoting social responsibility. They have implemented a waste management system that minimizes waste and maximizes recycling. They also ensure that their workers are treated fairly and have a safe and healthy working environment.
Conclusion: Your Best Choice for Cycling Shorts Manufacturing – Contact Kingben Today
In conclusion, if you are looking for a reliable and efficient cycling shorts manufacturer that offers high-quality products, competitive pricing, and ethical and sustainable practices, then Kingben is your best choice. With their expertise, experience, and capacity, they can cater to your needs and exceed your expectations. Contact them today to learn more about their products and services.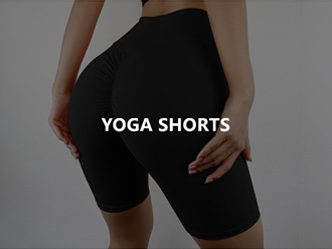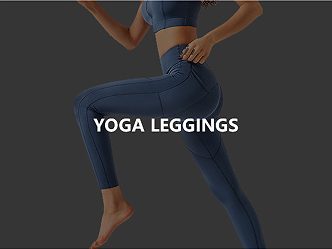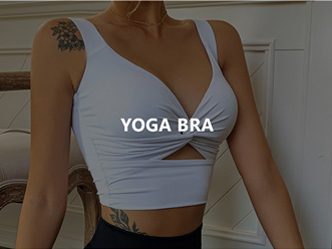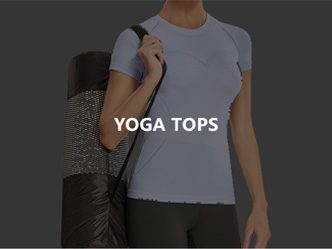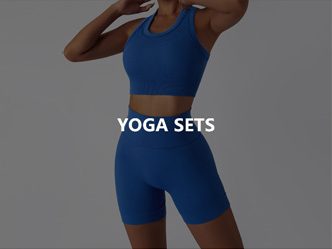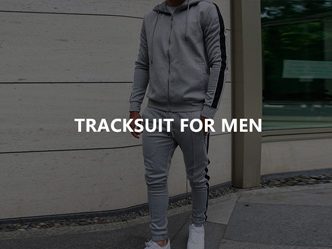 Welcome to Cityoga Sport Wear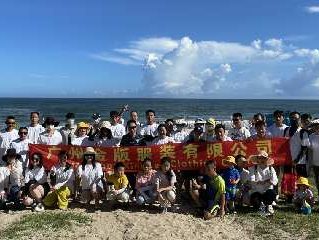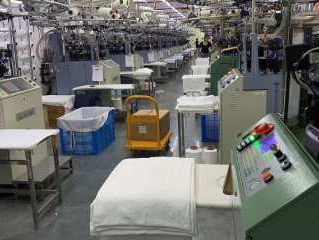 Production Capability
Cityoga has been a prominent player in the sports goods manufacturing and export industry since 1990, with a strong reputation for delivering prompt production and efficient services to our customers. We are committed to continuously enhancing our production technology to ensure utmost customer satisfaction.
People Behind the Quality
Our team of experts is dedicated to creating top-notch sportswear using our own in-house product development facility.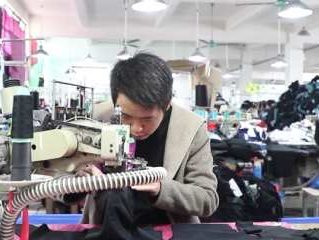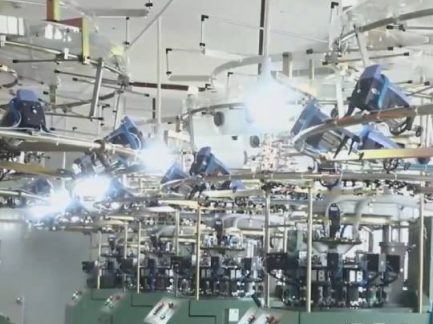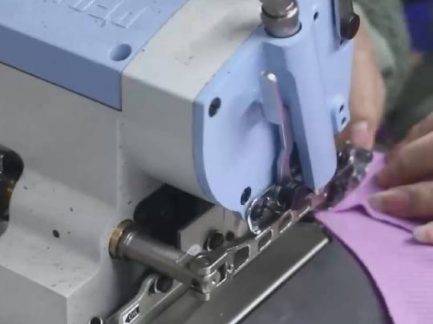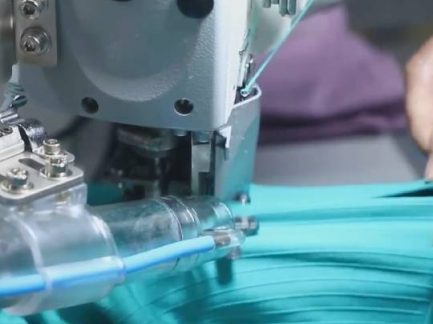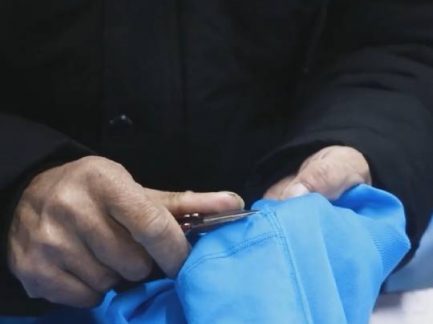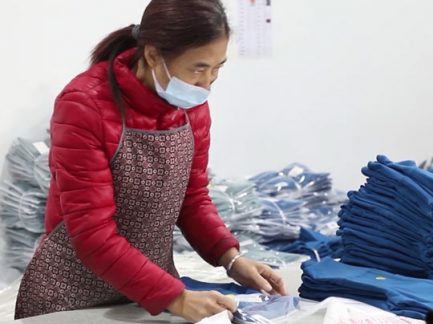 Honrey
I had a wonderful experienceat Cityoga Sports. Embroidery Design on our Restaurant Polo Shirt was clean & deliver'y of shipment was extremely fast.
Julia Jackson
They have a great quality products at an economical prices. i am lucky to have Supplier like you , thank you
very much Cityoga sports for Delivery us Quality products on time.
Michael Clark
We received second order of Tracksuits 5000+pieces and again found perfect and fitting is excellent our clubs
boys are very happyand hope that our current Rugby Jersey order will be as per expectations. We appreciate
your Quickness and QualityThanks.