Introducing Kingben's Seamless Yoga Shorts
Introducing Kingben's Seamless Yoga Shorts – the ultimate yoga wear for comfort, style, and functionality. Made of super stretchy, wrinkle-resistant, sweat-absorbent, heat-dissipating, and durable fabric, these yoga shorts are designed to protect your body and keep you comfortable during your yoga practice.
Advanced Seamless Technology for Comfort and Durability
Kingben's Seamless Yoga Shorts are made with advanced seamless technology, ensuring that they are comfortable to wear and can withstand the rigors of even the most challenging yoga poses. The fabric is designed to absorb sweat, dissipate heat, and prevent odors, allowing you to focus on your practice without worrying about discomfort or distractions.
Customizable Options for Unique Style and Branding
With a wide range of sizes and colors available, Kingben's Seamless Yoga Shorts can be customized to suit your unique preferences and style. You can choose from a variety of colors, sizes, and styles to create a look that is uniquely yours. Additionally, we offer the option to customize the product logo and packaging to meet your branding needs.
Large Factory and Experienced Design Team for High-Quality Procurement
Our large factory spans over 5000 square meters and houses a team of more than 10 designers, allowing us to meet high-end customization and mass production needs. Our factory has passed ISO9001 and ISO14001 quality certification systems, and our products have passed SGS inspection and come with inspection reports.
Our sales team provides comprehensive pre-sales and after-sales services, ensuring that you have a worry-free purchasing experience. Working with Kingben means you have access to a large, well-equipped factory, an experienced design team, and high-quality procurement services. We are committed to providing our clients with the best possible service and product quality.
Popular Among Yoga Enthusiasts in Europe and America
Kingben's Seamless Yoga Shorts are highly popular among yoga enthusiasts in Europe and America, including the USA, UK, Canada, Australia, and other countries. Many short video platforms feature videos of people wearing our Seamless Yoga Shorts, showcasing their style, functionality, and durability.
Our target audience includes garment wholesalers, sports brand owners, local clothing chain stores, and international large apparel brand owners. With our high-quality products and services, we are confident that we can meet the needs of all our clients, regardless of their size or location.
Target Audience and Conclusion
In summary, Kingben's Seamless Yoga Shorts are the perfect yoga wear for those who value comfort, style, and functionality. Made with high-quality, durable materials and advanced seamless technology, these shorts are designed to help you get the most out of your yoga practice. With customization options, a large factory, experienced designers, and excellent service, Kingben is the perfect partner for all your yoga wear needs.
Welcome to Cityoga Sport Wear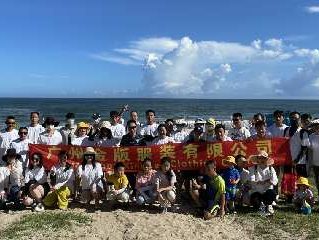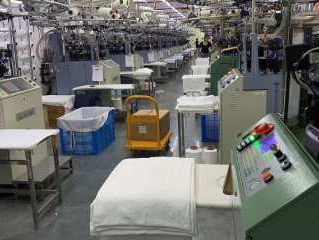 Production Capability
Cityoga has been a prominent player in the sports goods manufacturing and export industry since 1990, with a strong reputation for delivering prompt production and efficient services to our customers. We are committed to continuously enhancing our production technology to ensure utmost customer satisfaction.
People Behind the Quality
Our team of experts is dedicated to creating top-notch sportswear using our own in-house product development facility.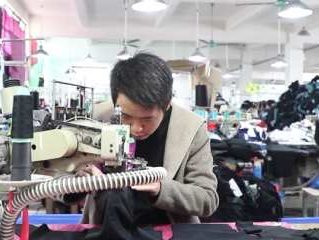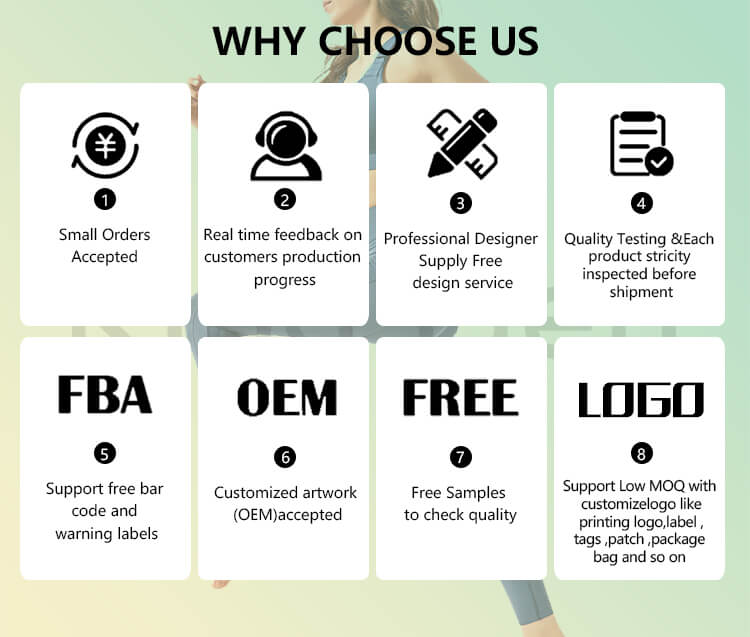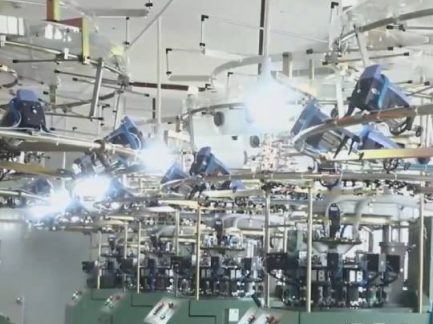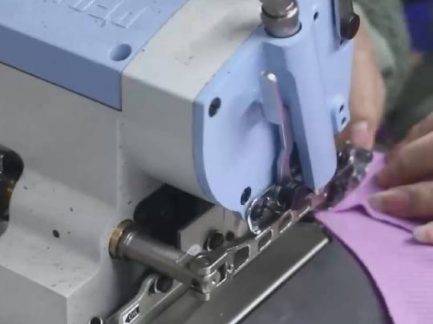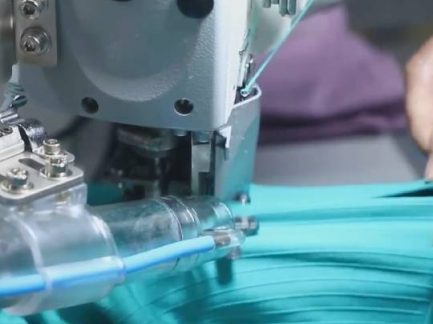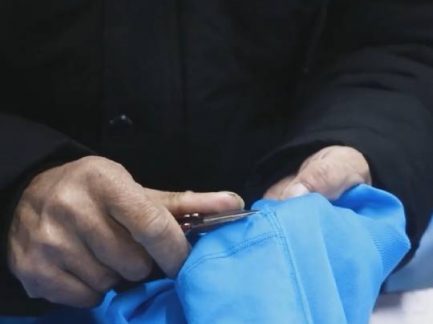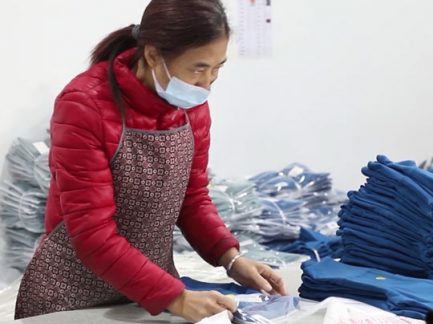 Honrey
I had a wonderful experienceat Cityoga Sports. Embroidery Design on our Restaurant Polo Shirt was clean & deliver'y of shipment was extremely fast.
Julia Jackson
They have a great quality products at an economical prices. i am lucky to have Supplier like you , thank you
very much Cityoga sports for Delivery us Quality products on time.
Michael Clark
We received second order of Tracksuits 5000+pieces and again found perfect and fitting is excellent our clubs
boys are very happyand hope that our current Rugby Jersey order will be as per expectations. We appreciate
your Quickness and QualityThanks.