Introduction: Kingben Men's Gym Shorts Manufacturer


As a purchasing consultant, I highly recommend considering Kingben as your supplier for Men's Gym Shorts. Kingben is a China-based factory with a 5000 square meter production facility that employs over 200 workers, including a team of 10 designers and 10 seamless sewing machines.
Customizable Options: Fabric, Color, Style, and Size
One of the biggest advantages of working with Kingben is their direct factory shipment, which allows for very competitive pricing. Additionally, they offer customizations in terms of fabric, color, style, and size, making it easier for you to find the perfect product to fit your brand or store's needs.
Expert Design Team: 10+ Designers Available to Help
Another benefit of working with Kingben is their team of 10 designers who can assist with product design. This is especially useful for those who may not have an in-house design team, or for those who want to create a unique and eye-catching product.
Quality Assurance: ISO9001, ISO14001 Certified Factory
Furthermore, Kingben's production process has been certified with ISO9001 and ISO14001 quality assurance systems, providing peace of mind when it comes to product quality and safety. And, their sales team provides comprehensive pre- and post-sales services to ensure that your purchasing experience is worry-free.
Comprehensive Sales Support: Hassle-Free Purchasing Process
Whether you're a clothing wholesaler, a gym apparel brand owner, a local clothing store chain, or a large international clothing brand owner, Kingben's 10 seamless sewing machines allow for efficient production and timely delivery of high-quality Men's Gym Shorts.
In summary, Kingben is a reliable and professional supplier that offers competitive pricing, customizations, design assistance, and quality assurance. As a purchasing consultant, I highly recommend considering Kingben as your supplier for Men's Gym Shorts.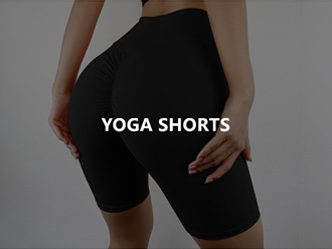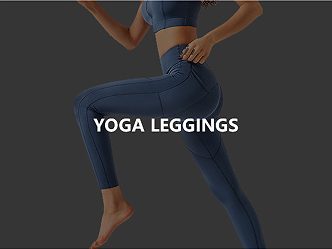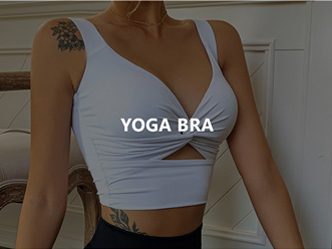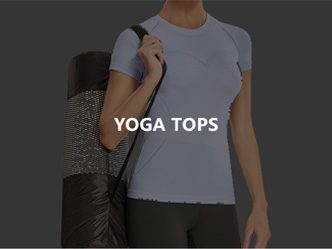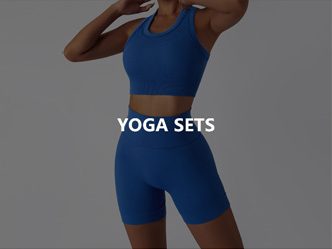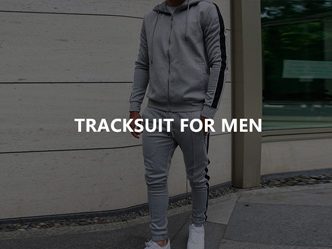 Welcome to Cityoga Sport Wear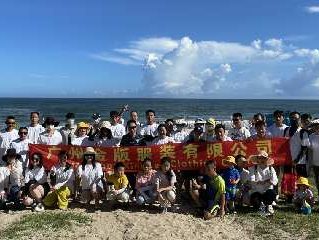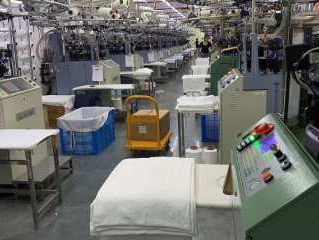 Production Capability
Cityoga has been a prominent player in the sports goods manufacturing and export industry since 1990, with a strong reputation for delivering prompt production and efficient services to our customers. We are committed to continuously enhancing our production technology to ensure utmost customer satisfaction.
People Behind the Quality
Our team of experts is dedicated to creating top-notch sportswear using our own in-house product development facility.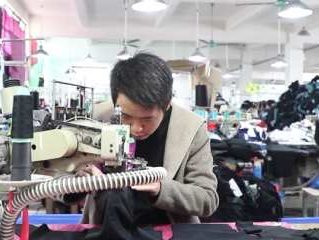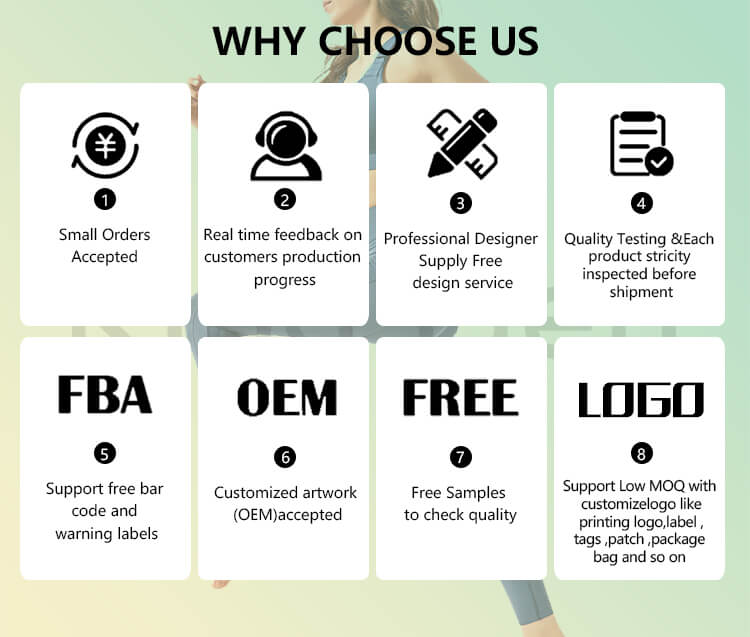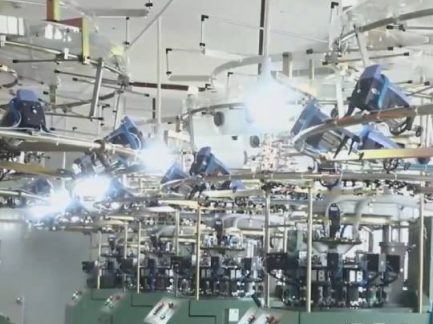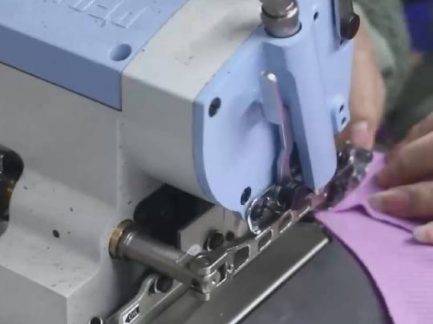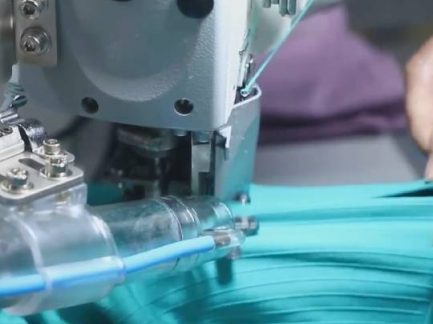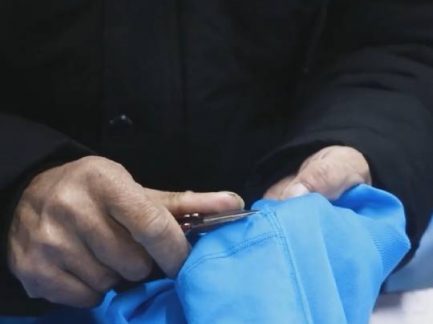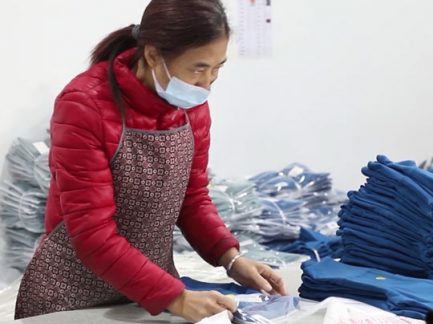 Honrey
I had a wonderful experienceat Cityoga Sports. Embroidery Design on our Restaurant Polo Shirt was clean & deliver'y of shipment was extremely fast.
Julia Jackson
They have a great quality products at an economical prices. i am lucky to have Supplier like you , thank you
very much Cityoga sports for Delivery us Quality products on time.
Michael Clark
We received second order of Tracksuits 5000+pieces and again found perfect and fitting is excellent our clubs
boys are very happyand hope that our current Rugby Jersey order will be as per expectations. We appreciate
your Quickness and QualityThanks.