As a top-tier supplier and manufacturer of spandex wholesale sport clothes
Kingben values product quality and design highly, and we take pride in providing high-quality proprietary brand sportswear. Our design team has rich experience and can create the most popular sports wear in the market. Our designs are very user-friendly, such as the inclusion of hidden pockets to solve the problem of athletes carrying their phones or other small items. Our production team is also experienced, with over ten years of production experience. Our production team is also highly experienced, with over 10 years of production experience, they are meticulous and very dedicated, and we have a strong quality control team that goes through 6 quality checks, from fabric to garment production.
Looking for a manufacturer of high-quality gym and yoga leggings or other types of sport clothes?
Are you in search of a manufacturer that can provide you with high-quality gym and yoga leggings or other types of sport clothes? Look no further than Kingben, a company that takes pride in providing top-notch sportswear.
At Kingben, we understand the importance of quality and design when it comes to sportswear. Our experienced design team can create the most popular and user-friendly sport styles in the market, including Gym leggings and other types of sport clothes. We pay close attention to details such as hidden pockets that can solve the problem of carrying phones or other small items during workouts.
Our production team has over ten years of experience, ensuring that every product that we manufacture meets our high standards for quality. We use only the best materials and production techniques to create sportswear that is durable, comfortable, and stylish.
At Kingben, we are committed to providing our customers with the best possible experience, from the initial design process to the final product delivery. We work closely with our clients to ensure that their specific needs are met, and that the final product exceeds their expectations.
Whether you are a gym owner looking for high-quality sports clothes for your clients, or an individual in search of comfortable and durable sportswear for your workouts, Kingben can provide you with the best options on the market. Contact us today to learn more about our products and services, and how we can help you achieve your fitness goals.
BEST PRIVATE LABEL FITNESS APPAREL COMPANY
Our goal is to always satisfy our customers and maintain a friendly relationship, which is why we don't consider our interaction with you over once your order is shipped and payment is received. As a leading manufacturer of fitness apparel and athletic wear, we follow up with you even after your transaction to ensure that you are completely satisfied with the product you received. You can count on us to deliver the most comfortable, stylish, and durable apparel in the industry, so place your custom order today and start a long-lasting business partnership.
Welcome to Cityoga Sport Wear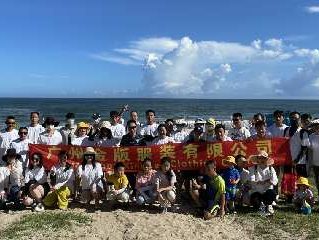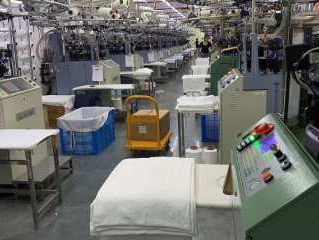 Production Capability
Cityoga has been a prominent player in the sports goods manufacturing and export industry since 1990, with a strong reputation for delivering prompt production and efficient services to our customers. We are committed to continuously enhancing our production technology to ensure utmost customer satisfaction.
People Behind the Quality
Our team of experts is dedicated to creating top-notch sportswear using our own in-house product development facility.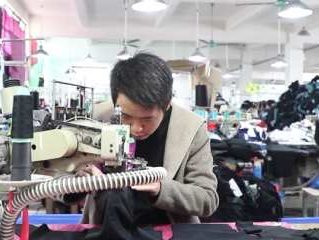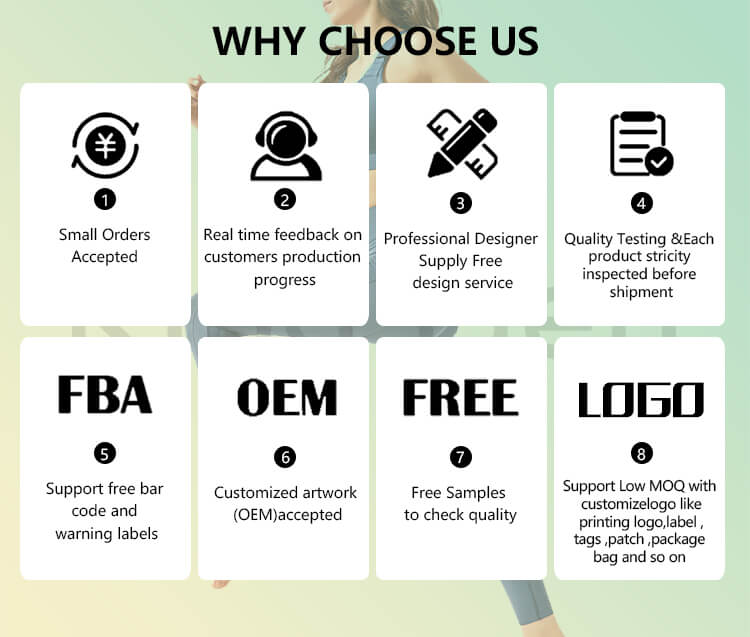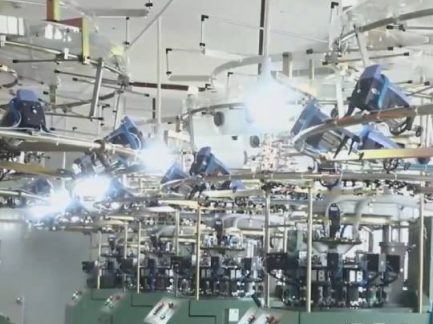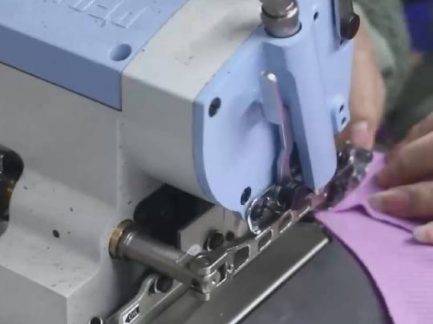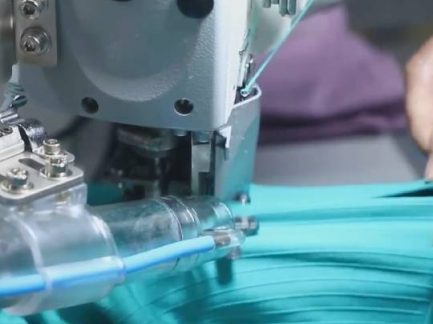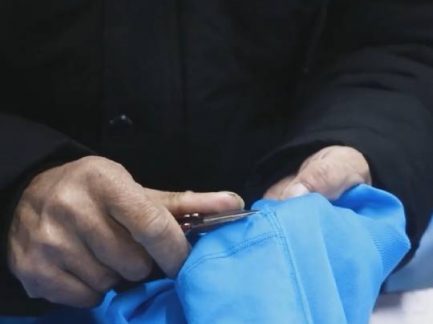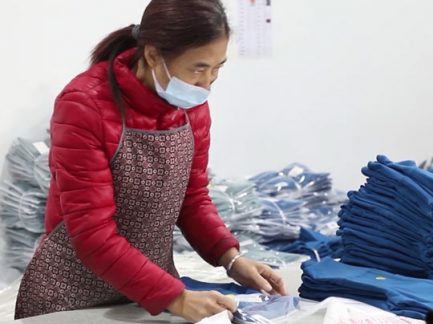 Honrey
I had a wonderful experienceat Cityoga Sports. Embroidery Design on our Restaurant Polo Shirt was clean & deliver'y of shipment was extremely fast.
Julia Jackson
They have a great quality products at an economical prices. i am lucky to have Supplier like you , thank you
very much Cityoga sports for Delivery us Quality products on time.
Michael Clark
We received second order of Tracksuits 5000+pieces and again found perfect and fitting is excellent our clubs
boys are very happyand hope that our current Rugby Jersey order will be as per expectations. We appreciate
your Quickness and QualityThanks.