Introducing KingBen's Yoga Pants
Introducing KingBen's Yoga Pants – the ultimate choice for yoga enthusiasts who seek comfort, style, and functionality in their activewear. With its advanced craftsmanship and cutting-edge features, KingBen's Yoga Pants is quickly becoming a favorite among fitness enthusiasts in Europe and America.
Our yoga pants are designed using anti-wrinkle, sweat-absorption, breathable, and wear-resistant fabric. This material ensures maximum comfort and flexibility during workouts. Our pants are also durable, making them perfect for regular use. Additionally, we offer customization options for size and color to meet the unique preferences of our customers.
Advanced Craftsmanship and Cutting-edge Features
At KingBen, we are committed to providing high-quality products at a competitive price. Our factory-direct delivery system ensures that our products are affordable and readily available to our customers. Additionally, we have a team of ten designers who can help create customized products for our clients.
ISO9001 and ISO14001 Quality Certification System Customization Options and Competitive Prices
We take pride in our factory, which has passed the ISO9001 and ISO14001 quality certification system. This certification ensures that our products meet high-quality standards, and we provide safety assurance to our customers. Moreover, our sales team provides all-around pre-sales and after-sales service to ensure that our customers have a hassle-free shopping experience.
Our yoga pants have numerous benefits, including the ability to enhance your business profitability. With our factory prices, it's easier to capture your customer's attention and grow your business. Additionally, our 5000 square meter factory and a team of ten designers ensure that we can fulfill all your orders and serve your customers better.
Partnering with KingBen also guarantees good quality system certification, making our collaboration more secure. Moreover, our yoga pants are incredibly popular among sportsmen in Europe and America, with many short video platforms showcasing our products.
Benefits of Choosing KingBen's Yoga Pants
In conclusion, KingBen's Yoga Pants are the perfect addition to your activewear collection. Our high-quality products, customization options, and competitive prices make us the ideal partner for garment wholesalers, sports brand owners, local clothing chain stores, and international large apparel brand owners. Contact us today and experience the best in yoga pants.
Welcome to Cityoga Sport Wear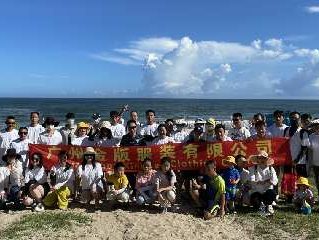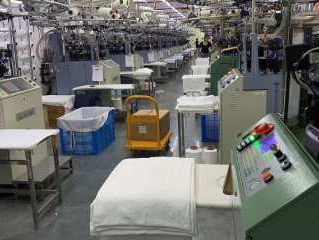 Production Capability
Cityoga has been a prominent player in the sports goods manufacturing and export industry since 1990, with a strong reputation for delivering prompt production and efficient services to our customers. We are committed to continuously enhancing our production technology to ensure utmost customer satisfaction.
People Behind the Quality
Our team of experts is dedicated to creating top-notch sportswear using our own in-house product development facility.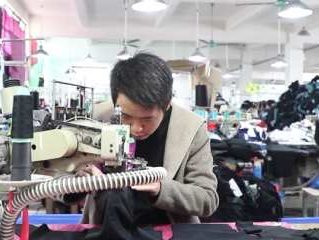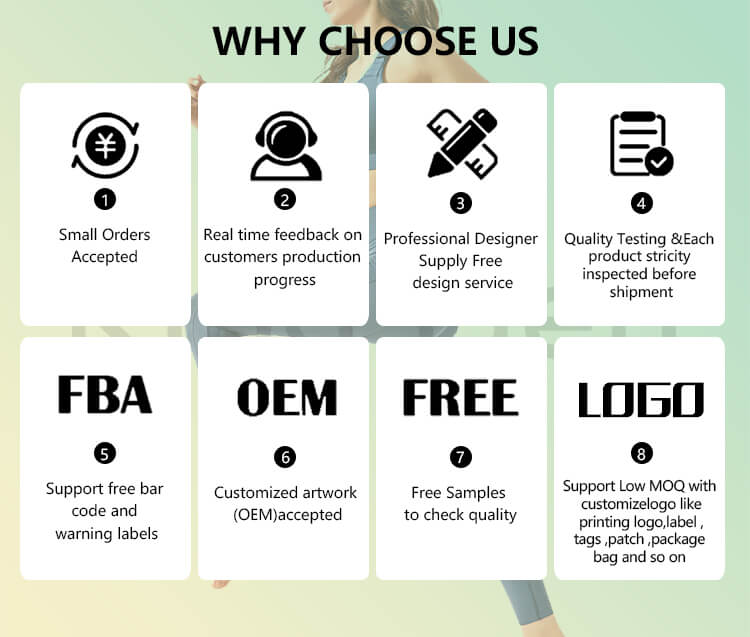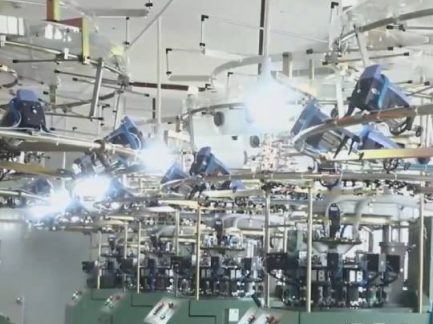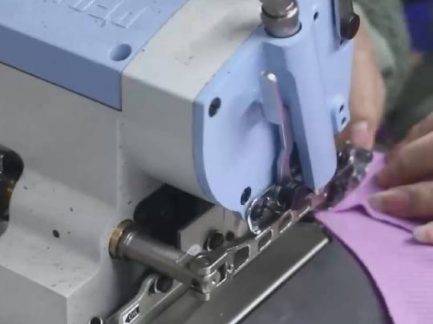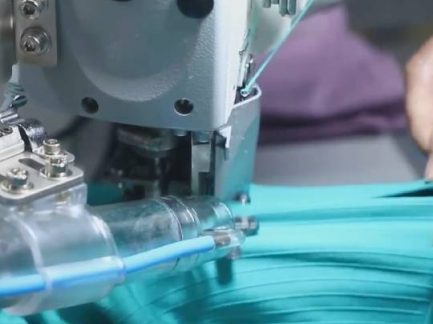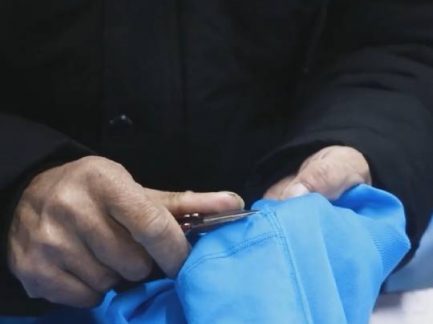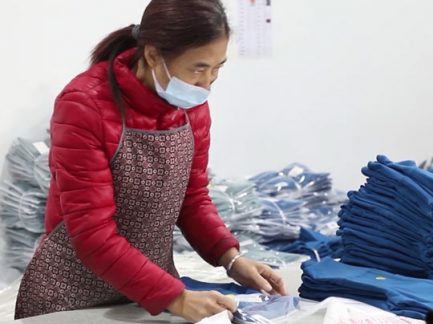 Honrey
I had a wonderful experienceat Cityoga Sports. Embroidery Design on our Restaurant Polo Shirt was clean & deliver'y of shipment was extremely fast.
Julia Jackson
They have a great quality products at an economical prices. i am lucky to have Supplier like you , thank you
very much Cityoga sports for Delivery us Quality products on time.
Michael Clark
We received second order of Tracksuits 5000+pieces and again found perfect and fitting is excellent our clubs
boys are very happyand hope that our current Rugby Jersey order will be as per expectations. We appreciate
your Quickness and QualityThanks.