Your Team's Sportswear Brand Expert
Guangzhou Kingben Clothing Co., Ltd is a Professional company engaged in Sport wear, yoga wear. our company located in Guangzhou city ,Guangdong province which has convenient transportation and complete supply chain of raw material and accessories for garments.
Our company has rich experience of O E M and O D M , We can provide you one-stop custom service ,including design,logo,pattern,tags,label,and packing. Most important ,We can manage flexible orders and accept low M O Q for our ready made designs .We not only have stable production technology and skilled workers ,but also have strict and professional quality control and thoughtful customer service . We believe that only high quality and great service can last long time .
With years of development ,Our products are widely recognized and trusted by customers .Our goal is to extend our products to the world ,We warmly welcome new and old customers to contact us for future business and mutual success!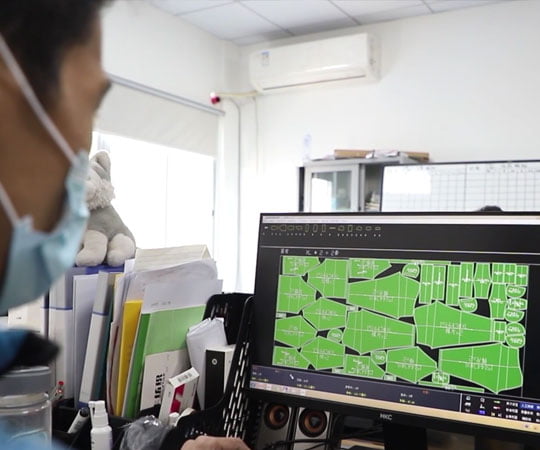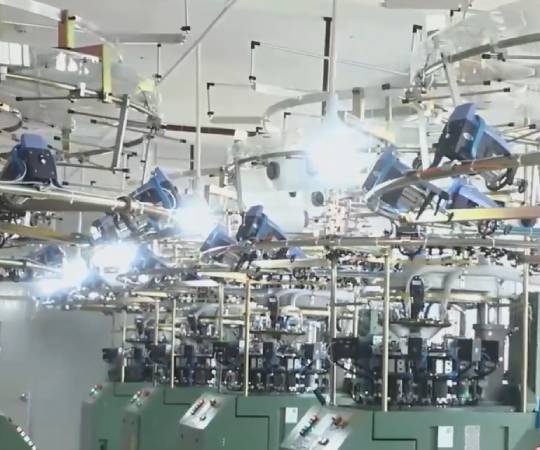 Heat transfer Priting machine
Seamless Knitting Techniques
Nowadays seamless yoga wear is quite popular in the market .Due to the unlimited pattern possibilities, seamless technology is now being employed to manufacture very exclusive outer wears. . Our company speciliazed in seamless yoga wear for many years ,and our products are highly praised by all over the world . Let's know more about the seamless technical . The compressed garments hold tightly on the body & the absence of seams rubbing against the body is a must to make the garment wearable and more comfortable . The feature of the seamless knitting process is that one yarn is knit to the end and formed at one time, and the waist and abdomen are 360 degrees seamless; unlike the seamed ones, which are made of multi-piece cutting and splicing, the waist and abdomen are 180 degrees elastic, so the relatively seamless will be Tighter and more strangled. And seamless wear will be less bulky. Traditional clothing will cause a sense of restraint when worn by the human body due to the existence of sutures, and will also produce a bloated appearance, while the seamless knitted fabric is woven on a special circular knitting machine, and the woven fabric is a piece of fabric after it is off the machine. The complete bobbin can be made into clothes after a little processing, so the seams on the sides of the jacket, shoulders, and the outside of the trousers are omitted, thereby avoiding the appearance of bloated and restrained feelings. At the same time, The special seamless structure can make the garment bear the pressure evenly, and has good elasticity and resilience, so that the people will not feel tight, and has better comfort and aesthetics.